1 tag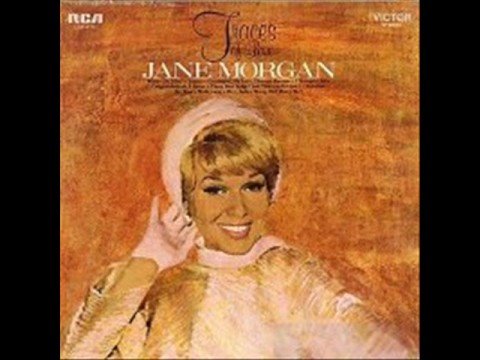 5 tags
"Irrevocable commitment to any religion is not only intellectual suicide; it is..."
– Alan Watts
2 tags
i believe the question "what is your biggest goal in life?" is pushed aside too often. 
1 tag
give the mind time to wander & you'll see wonders.
i have a second life that i constantly dream of: to own a flower shop, have met my soul mate, to be a vegan and live in a different country.  but it must be a dream because i know i am happy here: working to be a teacher, single, loving turkey sammies and surrounded by those i love.  it is a weird phenomenon to be so torn between your chosen life path versus the one you dream in; a constant...
6 tags
"Yours is the light by which my spirit's born: - you are my sun, my moon, and all..."
– E.E. Cummings (via larmoyante)
2 tags
5 tags
settling is for those who have given up on love, hope, and their right to be swept of their feet.
3 tags
Eyes are the gateway to the soul. A connection can only be made through reading one's eyes; a great power.
12 tags
5 tags
7 tags
3 tags
blessed.
i love my family & friends. 
5 tags
1 tag